Vision Statement:
Our community's Rural Character will be supported by facilitating strong local ties and communication between the public, organizations, and government; promoting locally owned businesses and supporting quality education; protecting the environment, and maintaining landowners' rights and responsibilities; promoting controlled and well-planned growth with appropriate infrastructure; ensuring proper representation for rural interests and needs; and supporting the health and safety and the privacy of our vibrant community.
Puget Sound Regional Council VISION 2050 (p.40):
"Rural Areas are expected to retain important cultural, economic, and rural lifestyle opportunities in the region over the long term. They are not intended to be served with urban services or accommodate a significant amount of residential or employment growth. VISION 2050 calls for reduced rural population growth rates in all counties. Counties are encouraged to plan for even lower growth—where possible—than contained in the Regional Growth Strategy."
PLEASE NOTE: Links to external websites do not constitute any kind of endorsement or approval by the GMVUAC and its Members; users are appropriately cautioned as to placing any reliance on the content of and/or further links on such websites.
GMVUAC Monthly Meetings
2021
Monday, Feb 1 — VIRTUAL
Monday, Mar 1
Monday, Apr 5
Monday, May 3
Monday, Jun 7
Monday, Jul 12
Monday, Aug 2
Monday, Sep 13
Monday, Oct 4
Monday, Nov 1
Monday, Dec 6
7:00 – 9:30 PM, MV Fire Station (SE corner of SE 231st St & SR-169)
Unincorporated Area Councils (UACs) and Associations (UAAs)
The GMVUAC often works with these UACs/UAAs on County-wide issues.
Drop us a line
Ask a question; Submit your interest in joining the GMVUAC
GMVUAC
PO Box 111
Maple Valley WA 98038
Quick Vote
Next Poll Forthcoming
** October 30, 2020 — The GMVUAC submitted its formal set of Comments on the Draft EIS for the Cedar Hills Regional Landfill Site development Plan. (see Current Issues box on Home page).
** October 12, 2020 — The GMVUAC submitted its formal Rebuttal to Lakeside Industries' August 27, 2020, Responses to both Public and King County Comments on its proposed move of its Asphalt Facility from the City of Covington, inside the Urban Growth Area, to a site along the Cedar River, in the Rural Area (see Current Issues box on Home page).
** September 16, 2020 — the Department of Natural Resources & Parks (DNRP) Solid Waste Division (SWD) released its draft Environmental Impact Statement (EIS) for the Cedar Hills Regional Landfill Site Development Plan (see: https://www.kingcounty.gov/depts/dnrp/solid-waste/facilities/landfills/cedar-hills-development.aspx#project_documents). Alternatives are being considered to increase the length of time the landfill would accept garbage beyond 2028, which is when the landfill currently is estimated to reach capacity: Three Action Alternatives, that would extend the life of the landfill to approximately 2037, 2038, or 2046, as well as a No Action Alternative (2028).
** August 27, 2020 — Lakeside Industries submitted to KC Dept. of Local Services (DLS) its responses to the additional information requested by KC DLS and filed many new documents in support of its revised application for its proposed new Asphalt Facility (see Current Issues box on Home page).
** July 24, 2020 — KC Council finalized and approved the 2020 King County Comprehensive Plan (KCCP) 4-Yr Mid-Point Update (see Current Issues box on Home page, as well as KC Comprehensive Plan under the Planning drop-down menu).
** June 9, July 7, & July 21, 2020 — KC Council held Public Hearings on the 2020 King County Comprehensive Plan (KCCP) 4-Yr Mid-Point Update.
** May 26, 2020 — The WA State Growth Management Hearings Board (GMHB) invalidated the King County Adult Beverage Ordinance. See: GMHB Order.
read more
Updated July 2, 2019 KING COUNTY PROPOSES MAJOR CHANGES TO COMPREHENSIVE PLAN King County has published its Public Review draft amendments to the Comprehensive Plan:  2020 KCCP Public Review Draft Website.  These amendments propose to make substantial and significant...
read more
GMVUAC Monthly Meetings
2021
Monday, Feb 1 — VIRTUAL
Monday, Mar 1
Monday, Apr 5
Monday, May 3
Monday, Jun 7
Monday, Jul 12
Monday, Aug 2
Monday, Sep 13
Monday, Oct 4
Monday, Nov 1
Monday, Dec 6
7:00 – 9:30 PM, MV Fire Station (SE corner of SE 231st St & SR-169)
Drop us a line
Ask a question; Submit your interest in joining the GMVUAC
GMVUAC
PO Box 111
Maple Valley WA 98038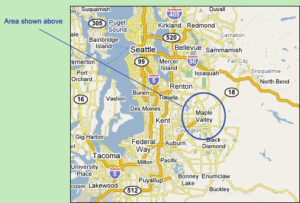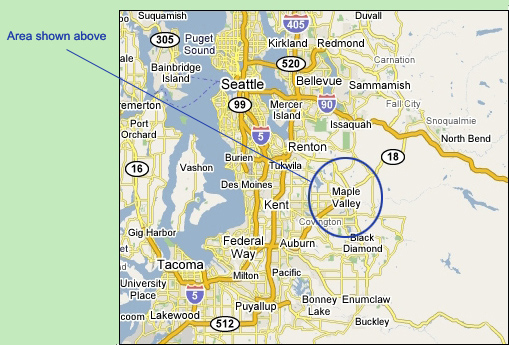 The GMVUAC serves the residents of unincorporated King County living in the Tahoma School District No. 409 (outside the city limits of Maple Valley).  Our Washington nonprofit corporation was established in 1977; we serve a population of 16,100 (2010 Census); and our service area is 116 sq mi.  Below is a map of our Service Area and the four Community Areas: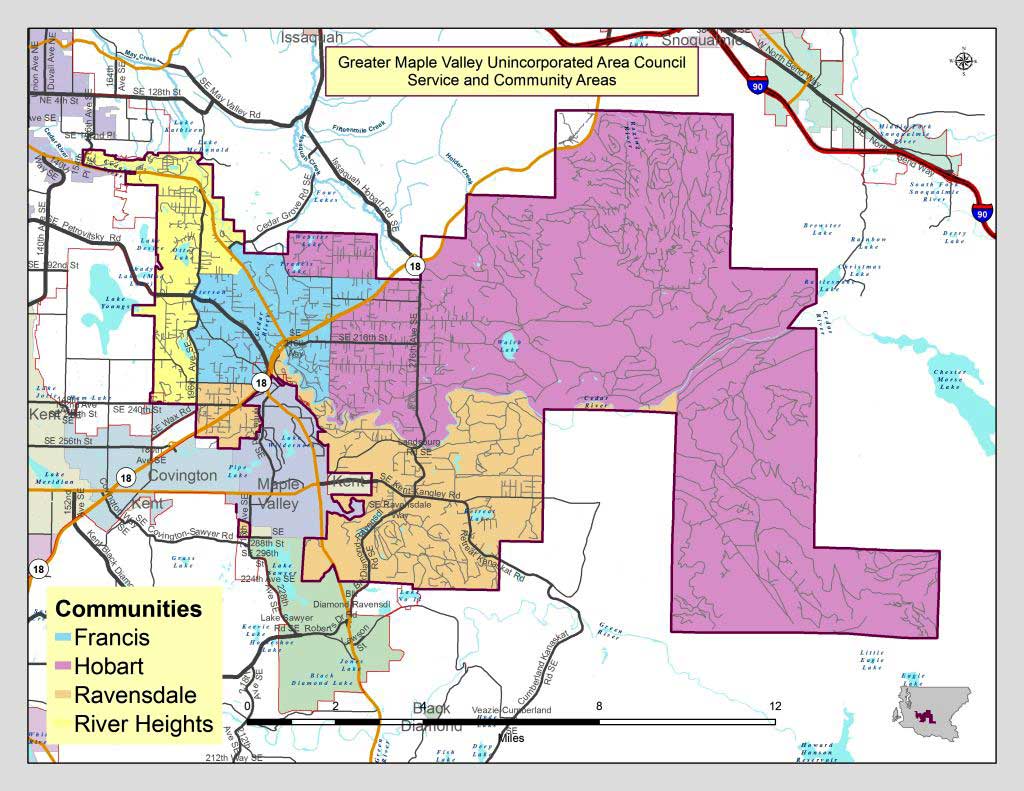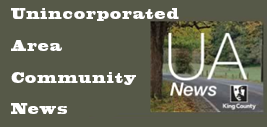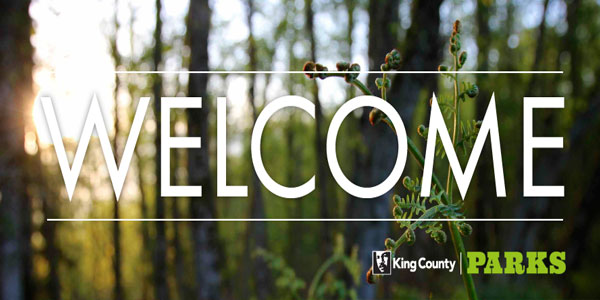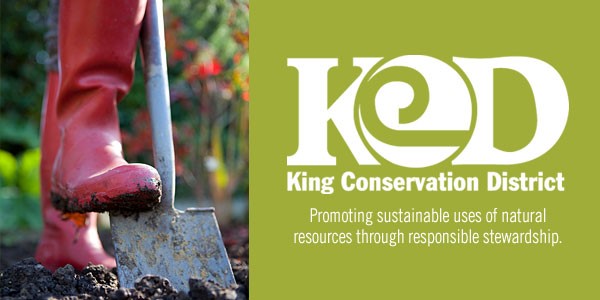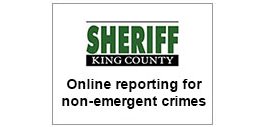 Hits: 108448