Vision Statement:
Our community's Rural Character will be supported by facilitating strong local ties and communication between the public, organizations, and government; promoting locally owned businesses and supporting quality education; protecting the environment, and maintaining landowners' rights and responsibilities; promoting controlled and well-planned growth with appropriate infrastructure; ensuring proper representation for rural interests and needs; and supporting the health and safety and the privacy of our vibrant community.
PLEASE NOTE:
Links to external websites do not constitute any kind of endorsement or approval by the GMVUAC and its Members; users are appropriately cautioned as to placing any reliance on the content of and/or further links on such websites.
2020 GMVUAC Monthly Meetings
Monday, February 3
Monday, March 2
Monday, April 6
Monday, May 3
7:00 – 9:30 PM, MV Fire Station (SE corner of SE 231st St & SR-169)
Unincorporated Area Councils (UACs) and Associations (UAAs)
The GMVUAC often works with these UACs/UAAs on County-wide issues.
Drop us a line
Ask a question; Submit your interest in joining the GMVUAC
GMVUAC
PO Box 111
Maple Valley WA 98038
** The Area Council will hold its next monthly meeting on September 9, 2019, from 7:00 to 9:30 PM at the Maple Valley Fire Station #81–SE corner of SE 231st St & SR-169.
** The GMVUAC will have a panel of legislative, government, and private experts discuss the proposed expansion and continued use of the Cedar Hills Landfill. Panelists will be posted as soon as they are confirmed.
** The Area Council will discuss other local issues of importance.
** Future Council Meetings and planned topics and guest speakers are presented as information becomes available.
** Read about other information important to our rural area, including July 4th Fireworks Rules for unincorporated King County.
** We invite you to visit our various Committee and informational webpages to see all in which your Council is and has been involved.
** Get to know your Council by reading a short biography of each current member.
read more
No Results Found
The page you requested could not be found. Try refining your search, or use the navigation above to locate the post.
2020 GMVUAC Monthly Meetings
Monday, February 3
Monday, March 2
Monday, April 6
Monday, May 3
7:00 – 9:30 PM, MV Fire Station (SE corner of SE 231st St & SR-169)
Drop us a line
Ask a question; Submit your interest in joining the GMVUAC
GMVUAC
PO Box 111
Maple Valley WA 98038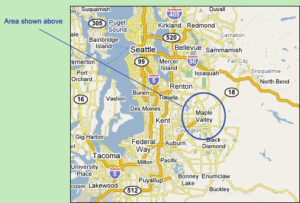 The GMVUAC serves the residents of unincorporated King County living in the Tahoma School District No. 409 (outside the city limits of Maple Valley).  Our Washington nonprofit corporation was established in 1977; we serve a population of 16,100 (2010 Census); and our service area is 116 sq mi.  Below is a map of our Service Area and the four Community Areas: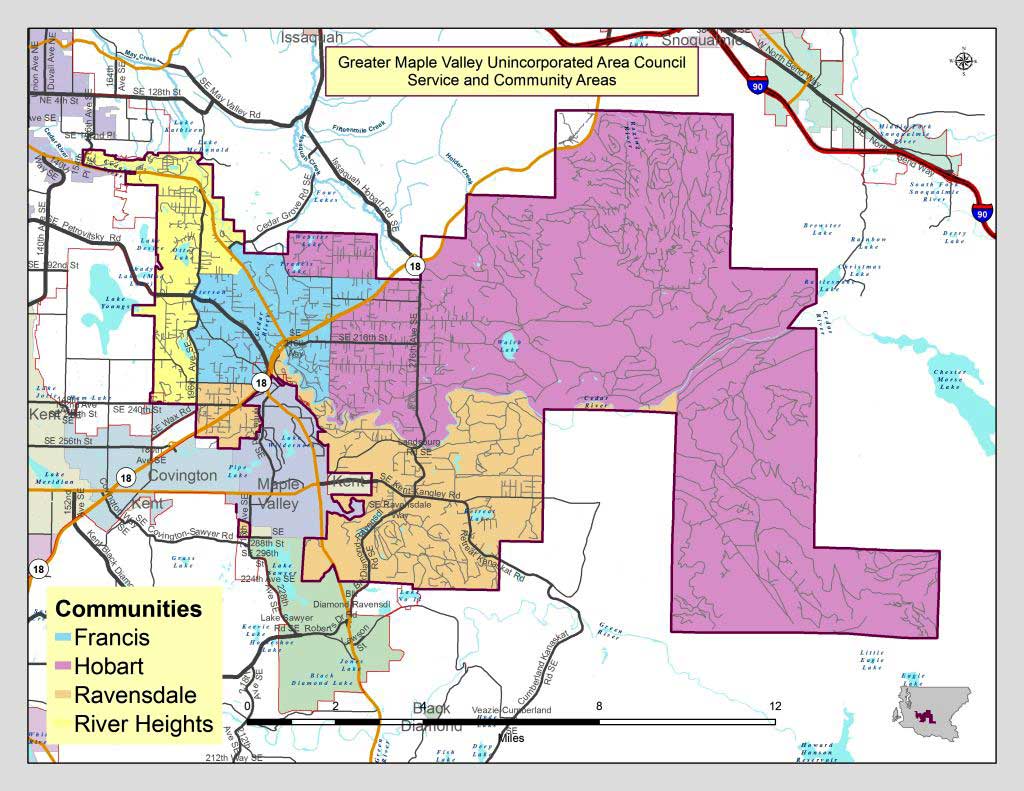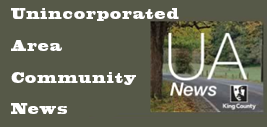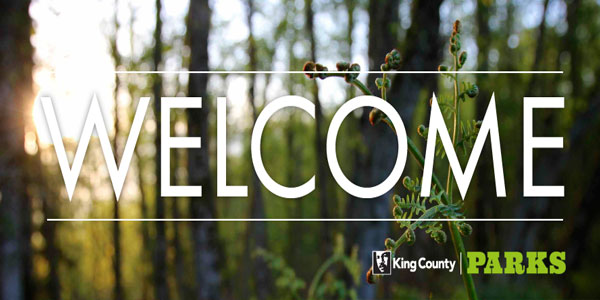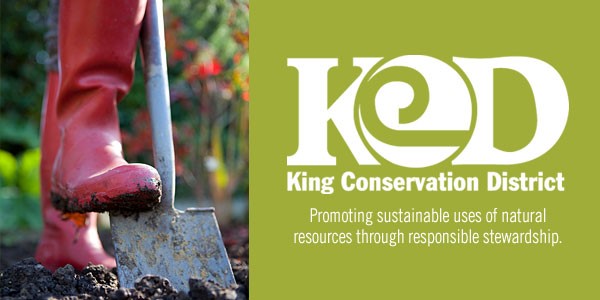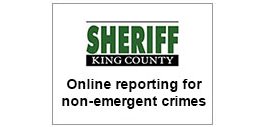 Hits: 79149