Executive Committee Members And Functions
Updated August 2, 2022
The GMVUAC Executive Committee is composed of the five current Council Officers:
Chair — Steve Hiester
Vice-Chair — LarKen Buchanan
Treasurer — Sue Neuner
Recording Secretary — Luke Hansen
Corresponding Secretary — Peter Rimbos
The Executive Committee's functions and duties are set forth in the GMVUAC Bylaws. The Executive Committee oversees and manages various aspects of the GMVUAC, including its various Committees and Focal Points. As of August 5, 2019, the Executive Committee has assumed the functions and responsibilities of the Bylaws Committee (which thereupon ceased as a separate Committee).  As part of its overall corporate management duties, the Executive Committee adopts policies and procedures as may be necessary and appropriate, subject to rescission or modification by the full Council.  The Executive Committee meets quarterly or as needed (all Council members are welcome to attend). The Executive Committee reviews all active business of the Council and sets the agenda for the upcoming regular meetings of the Council. When deemed necessary, the Executive Committee can take emergency action subject to the Bylaws. Three members constitute a quorum for the transaction of official business.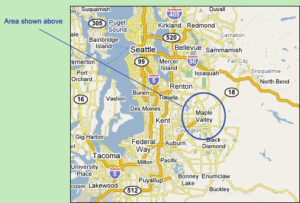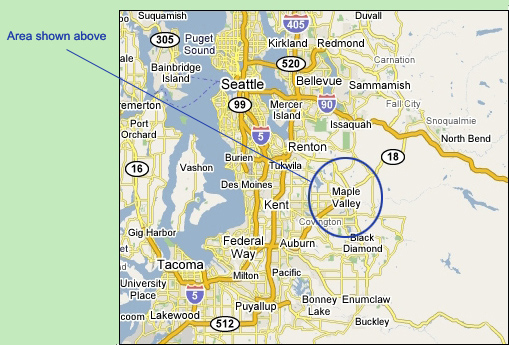 The GMVUAC serves the residents of unincorporated King County living in the Tahoma School District No. 409 (outside the city limits of Maple Valley).  Our Washington nonprofit corporation was established in 1977; we serve a population of 16,100 (2010 Census); and our service area is 116 sq mi.  Below is a map of our Service Area and the four Community Areas: